salam...
This is randomly about my wish list and a little bit
about myself
perhaps...
hurmmm....
When I have problem and feel lonely
I love to walking around and see the nature
*I wish I in there..hahaha*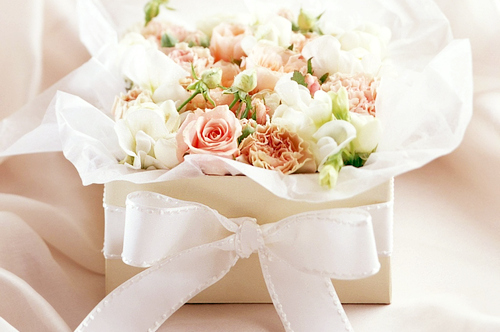 These flowers look so cute..love this....
Always wanna this cute blackberry and I wish I could get it =)
Cupcakes my favorite always especially red velvet with cream cheese...
wahhh,so delicious...I wish I could eat it now =____='
I wish I have this tea cup set...sooo nice... =)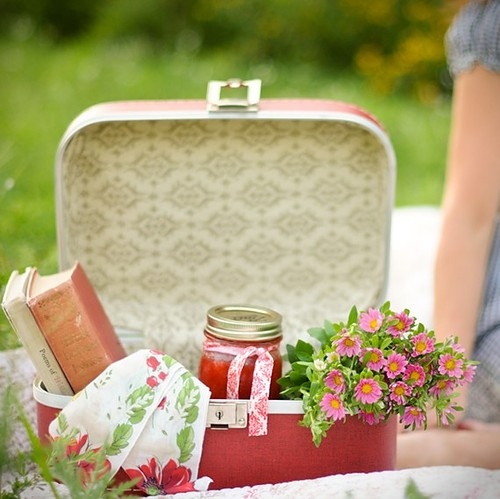 and I wish this is my bag..hahaha
wahhh...I love white n pink rose so much...
wish someone will give me a bouquet of this flowers soon
hurmmm...
but I think it will exist in my dream only....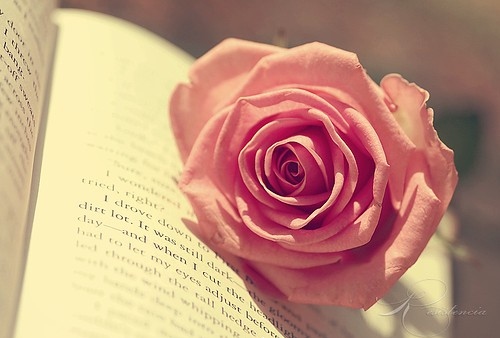 Flowerssss
love it when it connected with books...hahaha
this quote quite right..=)
#hurrmmmm....
but I think this is more to DREAM list rather than WISH list coz I think it only will exist in MY DREAM...
sooo saadddd
T____T
but I still hope that DREAMS will come TRUE
^____^V